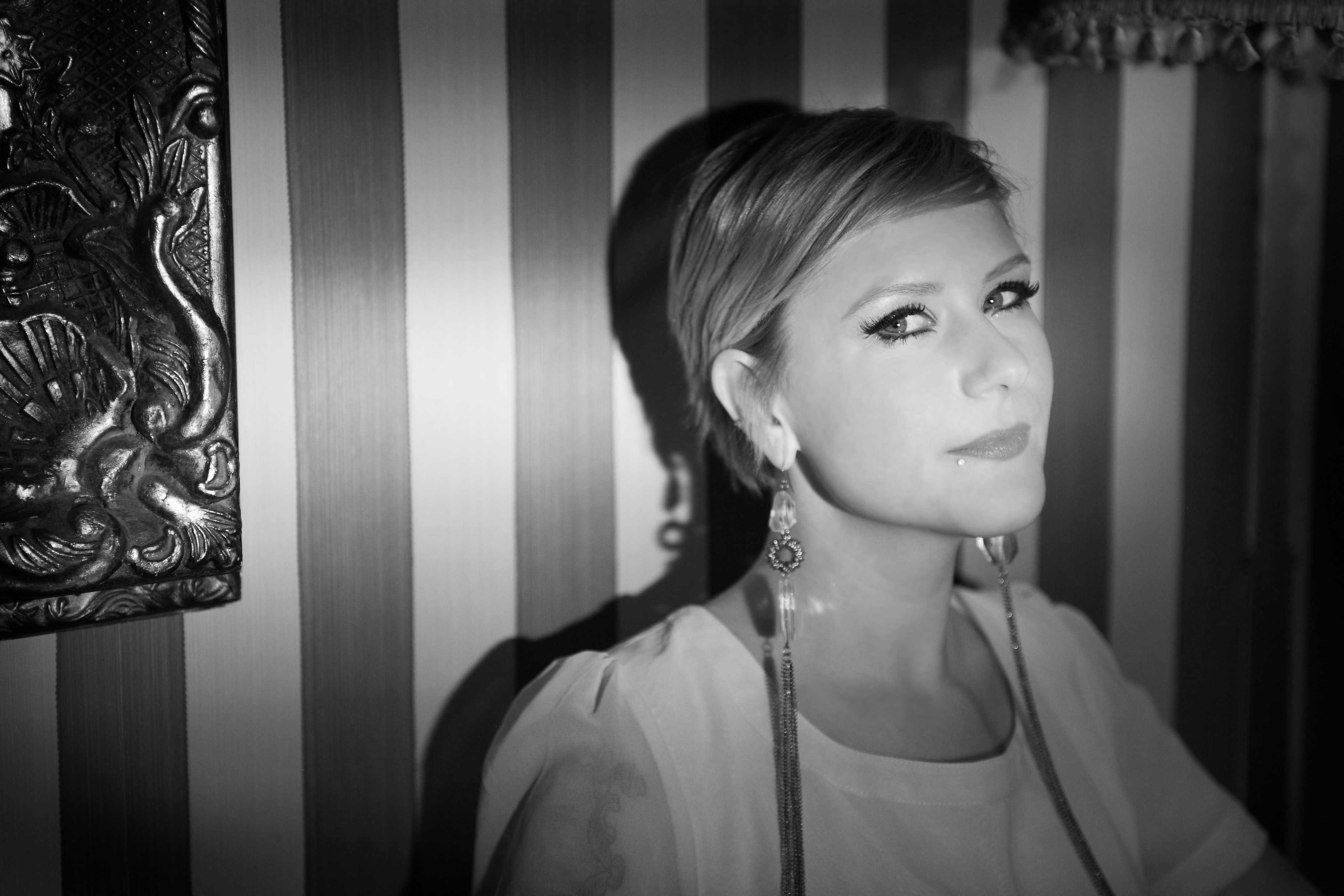 Session Singer and Composer based in Reading, UK with a remote studio setup for quick turnaround projects.
Experience ranging from singing and composing music for commercial advertising (TV/Radio/Online) to working with artists and songwriters on their individual projects.
Whether it be studio sessions, live performance, composition or co-writing I will always endeavour to work with you on a personal, yet professional basis to achieve the best end result for each unique project or piece of music.